Citrus Green Lot Information
The Citrus Green Equestrian Estates, a fenced community with beautiful oak trees allows barns and horses. Please contact us today!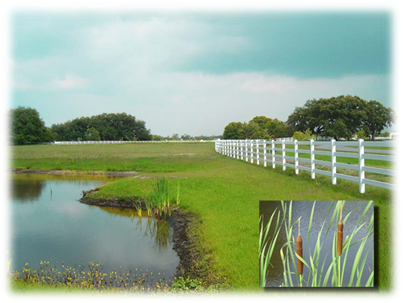 AVAILABLE LOTS

Below is a listing of available lots for sale.
Lot 1 11410 Trotting Down Dr., Odessa, FL 33556

7.5 acres
Home and equestrian facility
Lot Price: $2,950,000 Take A Tour and More Photos - SOLD
Lot 26
5.1 acres total with 5.035 acres upland
Pie shaped lot fronts on Boy Scout - 840' deep on South side and 285' wide across front

High elevation with good drainage
Lot Price: SOLD
Lot 36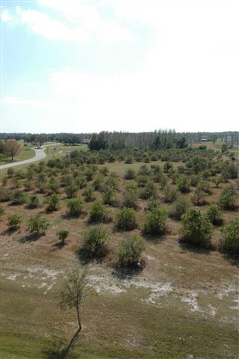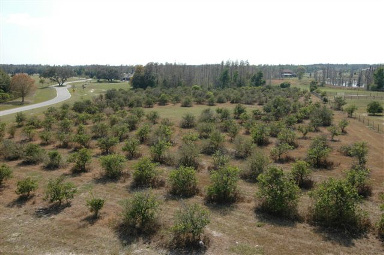 Corner lot 200' on north frontage and 422' deep on East side.

High with orange grove. Overlooks beautiful woods across street to east and has woods behind lot - South.

Lot price: SOLD
For location of the lots or listings, please see the Citrus Green Site Plan.

For more information and to inquire about lot availability or listings, contact:

Mallett & Mallett Realty
Barbara Ann Mallett
(727) 808-7439
NOTE: Lot prices and listings subject to change without notice.