SteepleChase Country Estates Lot Information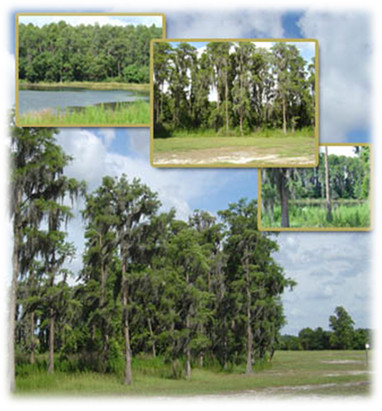 Available Lots

Below is a listing of lots available for sale. For the location of the lot, please view the SteepleChase Country Estates Site Plan.
Lot 7
Beautiful and serene lakefront lot

Lot Price: $335,000

Lot 8 on Ballmont Park Dr.
347 feet on small lake.
Premium lot very private.

Lot Price: $375,000
Lot 10
Pastoral setting of 5.7 lush green acres with 177 feet on pristine 3 acre lake circled by majestic cypress trees.

Century oak.
Unobstructed view as it looks 10 years ago when under brush was cleared.

Lot Price: $520,000

Lot 59

One of only two homesites available on Breeders Cup and the big lake.
Scenic view of Lake Velberton.
Beautiful homesite level and cleared.
Lot Price: $410,000
Lot 61

Spectacular 3 acre lot on big lake.

Green grass and cleared.

Private next to cul de sac.

Great value!

Lot price: $550,000

Lot 67 on Colonial Downs Dr.

5 acre homesite which allows 2 horses and barn .
Lot price: $449,000
For more information and to inquire about lot availability, contact:
Mallett & Mallett Realty
Barbara Ann Mallett
(727) 808-7439
Note: Above prices and availability subject to change without notice.